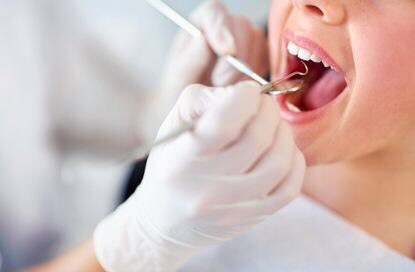 APPS Europe recognises that in order to provide  good patient care all health care professionals need to work together as a team.
We set up a common platform in 2011 for all health care professionals where Pakistani doctors, dentists, nurses, pharmacists, paramedics, dieticians, radiographers, healthcare assistants and all other allied health professionals can work together in order to provide a better healthcare facilities in Pakistan.
If you would like to join this forum please fill our online membership form.